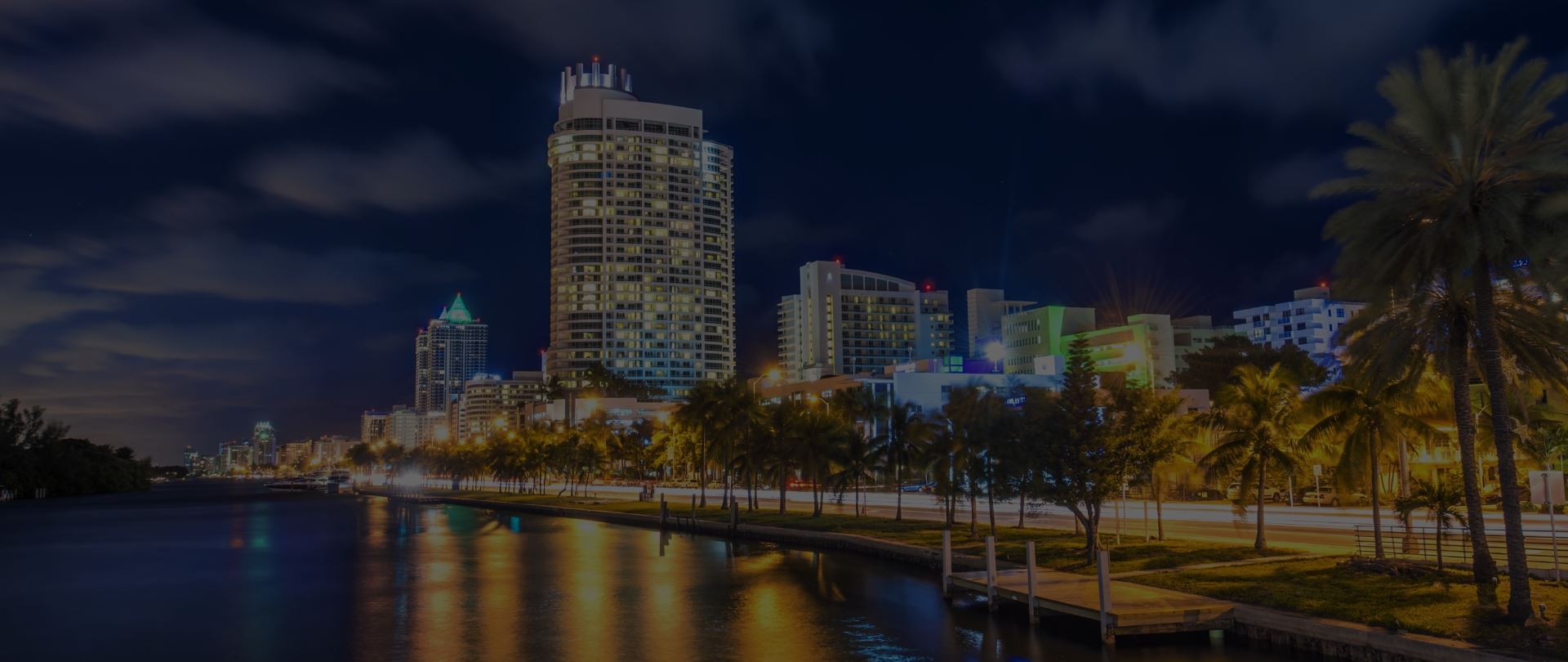 Experienced Employment Attorney
We provide comprehensive legal representation across a wide range of employment law and corporate law.
San Diego Employment Law Firm
Honest Legal Counsel with a Decade of Experience to Champion Your Best Interests
The Law Offices of Devon K. Roepcke is an employment law firm that advocates for workers' rights and provides legal counsel for growing businesses in San Diego. Whether you have questions about your overtime pay rights or how to legally form a business in California, our firm is here to assist you in every aspect of your case. We have been practicing law for a decade, and we have a detailed knowledge of state and federal laws that we can use to assert your rights. When you work with the Law Offices of Devon K. Roepcke, you can count on solid legal counsel to protect your best interests. We also have significant litigation experience, so we are ready to resolve your legal disputes both in and out of the courtroom.
---
Start your San Diego case with the Law Offices of Devon K. Roepcke. Schedule a free consultation to learn more about how we can help you. Dial (619) 492-2444 today.
---
Representing California Workers and Businesses
Our firm provides legal support in two key practice areas – employment law and business litigation. Regarding the former, we represent San Diego employees whose worker rights have been violated by their employers, such as overtime pay violations, meal break violations, sexual harassment in the workplace, and wrongful termination. The Law Offices of Devon K. Roepcke can help you file a claim with the appropriate legal department or help you pursue a lawsuit for damages. In any case, the firm is here to advocate for your rights and champion your best interests as an employee.
In the realm of business litigation, our firm provides company counsel to businesses of all sizes in San Diego. While many big corporations have in-house legal counsel, not every business may have the necessity or means to employ an in-house lawyer to oversee their business' legal needs. This is where we come in – the Law Offices of Devon K. Roepcke provides legal counsel services when you need them, such as if you are looking for legal assistance to form your business in California, draft a business contract, or raise capital. We also represent clients in business disputes, such as breach of contract cases, shareholder disagreements, and other employment claims.
---
Whatever your employment or business law need in San Diego, the Law Offices of Devon K. Roepcke is here to advocate for you. Get started in a free consultation to learn more.
---
OUR MOTTO The legal professionals at the Law Offices of Devon K. Roepcke, PC never forget that fighting for one's clients is the purpose of our profession.
Our Mission
Our mission is to provide high-quality legal representation to those who find themselves in need of an assertive advocate for their legal issues. We understand that when you seek an employment lawyer, you want someone who understands and believes in your case. Whether it is Employment Law or Business Law, we not only know the law, we are dedicated to mastering the law to best serve you in every situation. Mastering the law takes more than time; it takes a commitment to excellence, self-development, and a culture of determination to serve.
He Is Very Knowledgeable with CA Labor Laws

- Vanessa

Mr. Roepcke Got The Best Possible Result

- Brian

He Was Reachable at All Times

- Jay

He Is a Natural Strategist

- Gabriel

Devon was extremely knowledgeable and helpful about employment law. He consulted with me about a potential case and was honest, thorough, and easy to talk to. I would definitely recommend him!

- R.S.
Your Employment Lawyer
We serve clients throughout the San Diego Metro Area, including Chula Vista, Clairemont, Coronado, El Cajon, Imperial Beach, La Jolla, Lemon Grove, Miramar, Mission Beach, Mission Valley, Pacific Beach, Poway, Rancho Bernardo, Solana Beach, Spring Valley, and throughout California.
Schedule Your Consultation